Depoimento de Alunos
"Eu sou um médico equatoriano, minha especialidade é ecografia, vim aqui na universidade para o curso de radiografia em nódulos da tireoide e estou muito contente pois a infraestrutura é espetacular. Creio que foi um curso muito motivador, que nos deu muito conhecimento e, para nós que tratamos no dia a dia com nossos pacientes, esse curso também trouxe as informações que necessitamos, tanto teórica como prática. Recomendo muito este curso, eu mesmo viajei dez horas de avião de meu país até aqui. Façam, vale a pena" – Lenin Martinez
Who is the course for?
This is a course which aims Head and Neck surgeons, Endocrine Surgeons and General
Surgeons, in addition to General Surgery interns, Head and Neck, Endocrine Surgery and Medical Students.
Local
The course takes place at the Crispi HLA Institute's Minimally Invasive Surgery School, in
partnership with the College of Medical and Health Sciences (Suprema), in the city of Juiz de Fora. A welcoming environment, where lavish nature and high technology merge to offer the student one of the most inspiring learning scenarios.
Are you interested?
As vagas are limited, don't miss out on a chance to be on the next tour!
Make your enrollment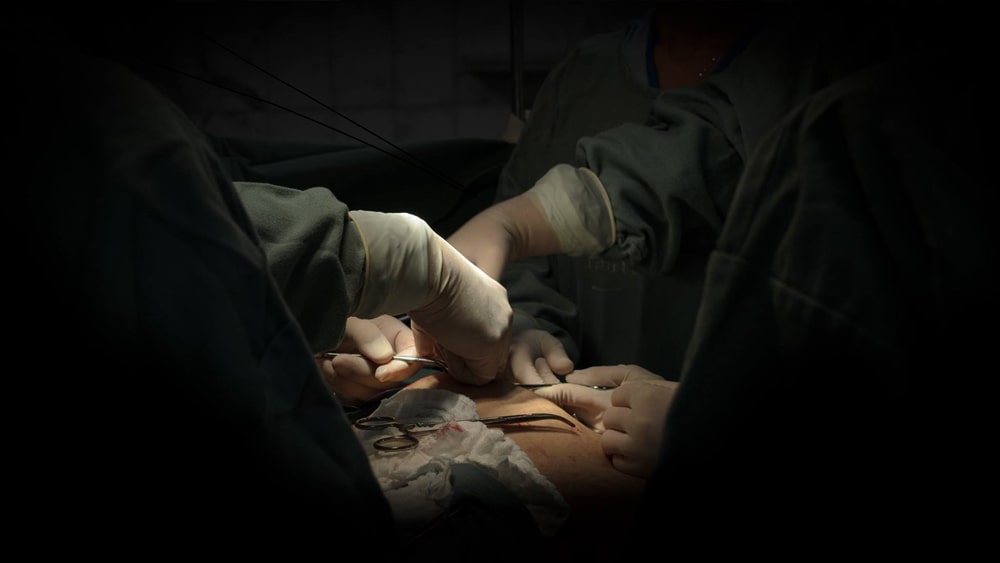 CadaverLab
The fresh corpse is one of the safest and most complete tools for training surgeons. Its preserved structures, in excellent condition, allow a thorough study of human anatomy, as well as the realistic simulation of surgical procedures.
More practices
Practical activities in simulators and cadaverlab to provide students with the necessary training for their development.
Goals
The course, which gathers some of the greatest specialists in Brazil, aims to train the student for thyroid surgery in a precise and safe way:
Transmitting the bases of endoscopic thyroid surgery;
Teaching important steps for the realization of TOETVA and TOEPVA;
Providing training in models enabling the acquisition of basic skills;
Applying theoretical knowledge to fresh corpses.
Teachers
So as to meet current needs, the course brings the expertise of leading names to teach the
theoretical and hands on classes.
Leonardo Rangel
Coordenador
Investment
Make your registration in advance and enjoy payment advantages
Teoria + dissecação de cadáver
Cartão de crédito

Valor

R$ 17.050,48

Parcelas

em até 4x
Recomendado
Boleto

Valor

R$ 16.200,00

Parcelas

em até 4x
Teoria
Cartão de crédito

Valor

R$ 3.645,46

Parcelas

em até 4x
Recomendado
Boleto

Valor

R$ 3.500,00

Parcelas

em até 4x
In case of withdrawal, the pre-registration fee will not be refunded, as well as 30% of the value of "NETTS: New Technologies in Thyroid Surgery (TOETVA)", being retained as payment for the
internal administrative routines necessary for the course .
Instituto Crispi holds the right to open classes only with a minimum quorum of duly enrolled
students, up to 30 days before the starting date. In case of insufficient quorum, students will
be contacted by our team so as to decide whether they prefer to wait for a new class, be
transferred to another course or receive a refund of the amounts paid.